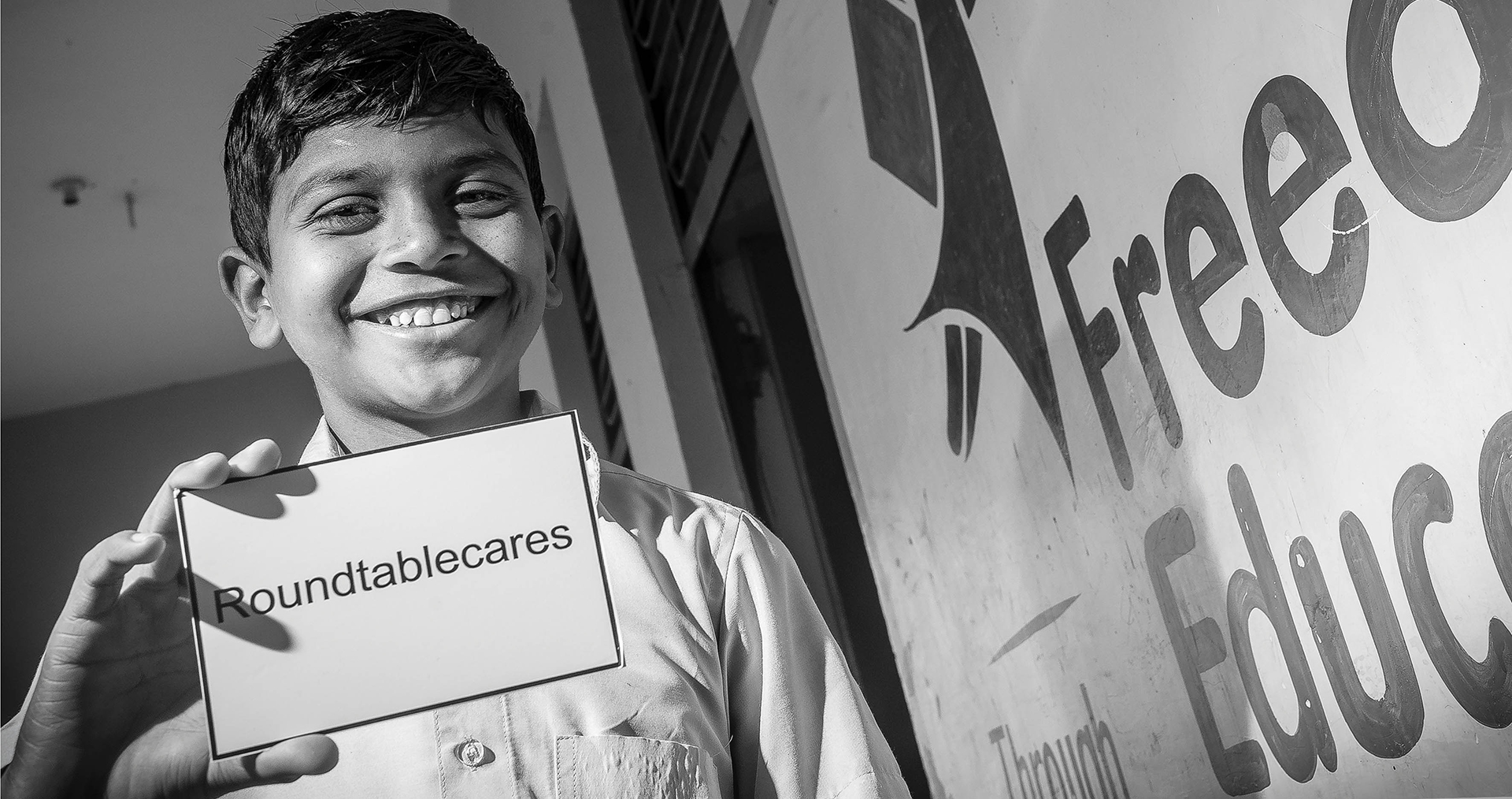 Nepal is, economically, a very poor country in which per capita annual income is only about $1035. Rural areas especially suffer from a woeful lack of social and economic infrastructure. Remote villages and rural countryside, many bright children simply don't have the opportunity to go to school because of their family's poverty. Yet, with an education, these children will be able to break the cycle of poverty for their families and themselves.
Forty percent of Nepal's population is illiterate; only about 50% of the girls are literate. However this figure has been improving significantly since past few years because of awareness programs as well as support from individual organizations promoting education, one of them being RTN. Students from schools show a high dropout rate after primary level of education because of poor financial condition or lack of motivation. Schools don't have sufficient teachers; the ones they have are poorly trained, and schools lack educational materials. School aged children migrate to urban areas to work as domestic servants or laborers. RTN under EAC provides scholarships to underprivileged students from poor financial background, orphans, and those who are differently abled.
Round Table Nepal is changing the future by building schools, training the teachers, providing educational materials, and sponsoring for education fee for children who would otherwise not have the means to attend the school. EAC caters to the most disadvantaged. Through EAC, we help eliminate poverty by uplifting the underprivileged kids by giving them quality education to make them independent for future. Education is the only hope for Nepali children who would otherwise remain illiterate and stuck in an endless cycle of poverty.
Total number of children benefitted: 100
Total Amount spent under EAC (including fees, stationary, uniforms, shoes & socks): Rs. 7.5 lacs per year
EAC has recently taken an initiative to raise funds by making EAC pins set. Cost of 1 pin is NPR 1,000 and set of 3 is NPR 2,000.
EAC : Working Structure
A donation of $100 a year is sufficient to provide a year of education to one of these impoverished though deserving children. Your gift will change a child's life.
We would like to appreciate all the current sponsor Tables and Tablers for contributing towards such a noble initiative. Your contribution is making ahuge difference in a child's life, turning their dreams into reality.Educate a Child project undertaken by Round Table Nepal has been able to support 100 kids so far with contribution of individual Tablers, Tables and the Association. And the outcome has been overwhelming.
Future Plans:
Vision 2025:
Supporting 1000 kids under EAC taking care of their entire educational needs for up to Grade 10.
Extending EACs reach all over Nepal
Building a pool of donors to provide continuous support for re-sponsorship
Improve overall quality of education by Training Teachers
To make EAC a flagship project for the entire RT-International
Extending support to the students to provide employment opportunities once they complete education